Rhinitis is a debilitating disease of the nose that affects up to 40% of the global population. It is characterized by inflammation of nasal mucosa causing persistent symptoms of nasal congestion, nasal discharge (rhinorrhoea), sneezing, postnasal drainage, and numerous other symptoms that have a large impact on the patient's overall quality of life and well-being. Over time, nearly one out of four Rhinitis sufferers develops new respiratory comorbidities including new allergen sensitivity, sinusitis, and asthma, causing a significant burden to healthcare systems.
Allergic Rhinitis is caused by an overreaction of the immune system when exposed to allergen particles, chemicals, and other environmental triggers. Seasonal allergic rhinitis is often triggered by specific plants that are pollenating at that time. Perennial allergic rhinitis can be felt year-round and can result from sensitivity to mold, dust mites, animal dander and other allergens.
Non-allergic rhinitis does not involve an immune response. It occurs when tissues inside the nose become inflamed from non-allergen triggers such as specific odors, weather or temperature conditions, or certain medications. Some people develop this condition due to underlying health conditions such as certain infections, hormonal changes or pregnancy, and aging.
Treating the Underlying Cause
Disruption of the parasympathetic nerves to the lateral nasal wall has been proven to reduce both congestion and rhinorrhoea in Rhinitis patients. Research has shown that the inflammatory process of the nasal mucosa is driven by branches of the parasympathetic nerves embedded in tissues of the inferior turbinate and the lateral nasal wall. This is the motor supply of the inflammatory cascade, controlling the signalling function and the resulting physiological effects of the sub-mucosal glands (rhinorrhoea) and venous sinuses (congestion) within the nasal tissue.
A BETTER SOLUTION
Our Technology
The NEUROMARK™ System is designed to treat symptoms of chronic rhinitis safely and effectively in the ENT physician's office with a high degree of patient comfort. The system is engineered to gently apply controlled low-power Radio Frequency (RF) energy to target regions of the nasal cavity to disrupt the parasympathetic nerve signals and halt the inflammatory response, thereby eliminating core symptoms such as congestion and rhinorrhea. Using proprietary algorithms and biofeedback monitoring features, the intelligent system precisely delivers energy to the target nerve-dense region while restricting energy and minimizing damage to surrounding tissue and improving patient comfort.
Neurent Medical is dedicated to developing highly innovative non-surgical interventions that treat chronic inflammatory Sino-Nasal diseases. The privately held, venture backed company is based in Galway Ireland. Neurent Medical was founded by CEO Brian Shields and CTO David Townley, culminating from their work at the BioInnovate Ireland program at the National University, Galway.
Leadership Team and Board of Directors
Brian Shields
Co-founder & CEO
Board Member
 
 
View Bio
David Townley
Co-founder & CTO
Board Member
 
 
View Bio
Declan Daly
Chief Financial Officer
 
 
 
View Bio
Prasad Nalluri
VP Strategic Marketing
 
 
 
View Bio
View Bio
Mark Fletcher
Chairman of the Board
Former President, Medtronic Surgical Technologies
View Bio
Justin Lynch
Board Member
Partner & CFO,
Fountain Healthcare Partners
View Bio
Eamon Brady
Board Member
CEO,
WhiteSwell
 
View Bio
Drew Burdon
Board Member
LSP
 
View Bio
Gerry Maguire
General Partner
Atlantic Bridge
 
View Bio
Stay up to date with the latest news from Neurent Medical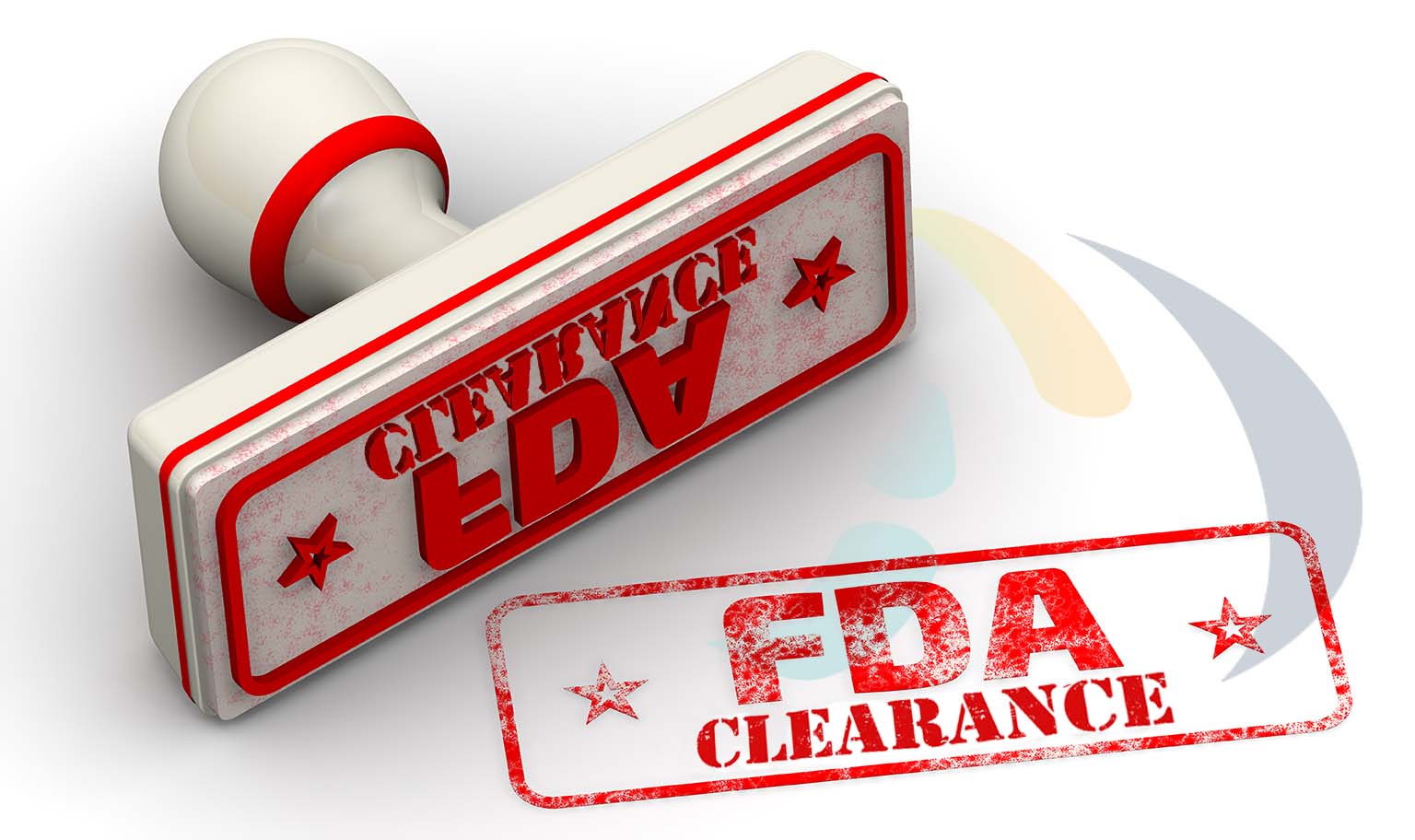 Neurent Medical Receives FDA Clearance for NEUROMARK™, a Novel Multi-Point Nerve Disruption Treatment for Chronic Rhinitis
18th November 2021
Neurent Medical Expands Leadership Team to Support Advancement of In-Office Chronic Rhinitis Treatment
24th June 2021
Neurent Medical Closes $25 Million Series B Funding to Advance Innovative Chronic Rhinitis Treatment
20th January 2021
No. 1 Oran Point, Main Street,
Oranmore, Galway,
Ireland
US OFFICE
14425 Falcon Head Blvd,
Bldg. E, Suite 100
Austin, TX 78738
General Enquiries
This product is cleared by the FDA for use, but is currently not available for sale in the United States. Please contact us for further information.